Why Responsive Web Design is Better for Your Company
Case Studies
Get a Quote
Websites, Marketing & Analytics for Small Businesses
Responsive Web Design
Many users are perpetually on their phones. Therefore, when users want to look up a business, most of the time it's through their mobile device.What we don't know is when a user checks out a business through their phone, the contents of the website completely change because of sizing issues.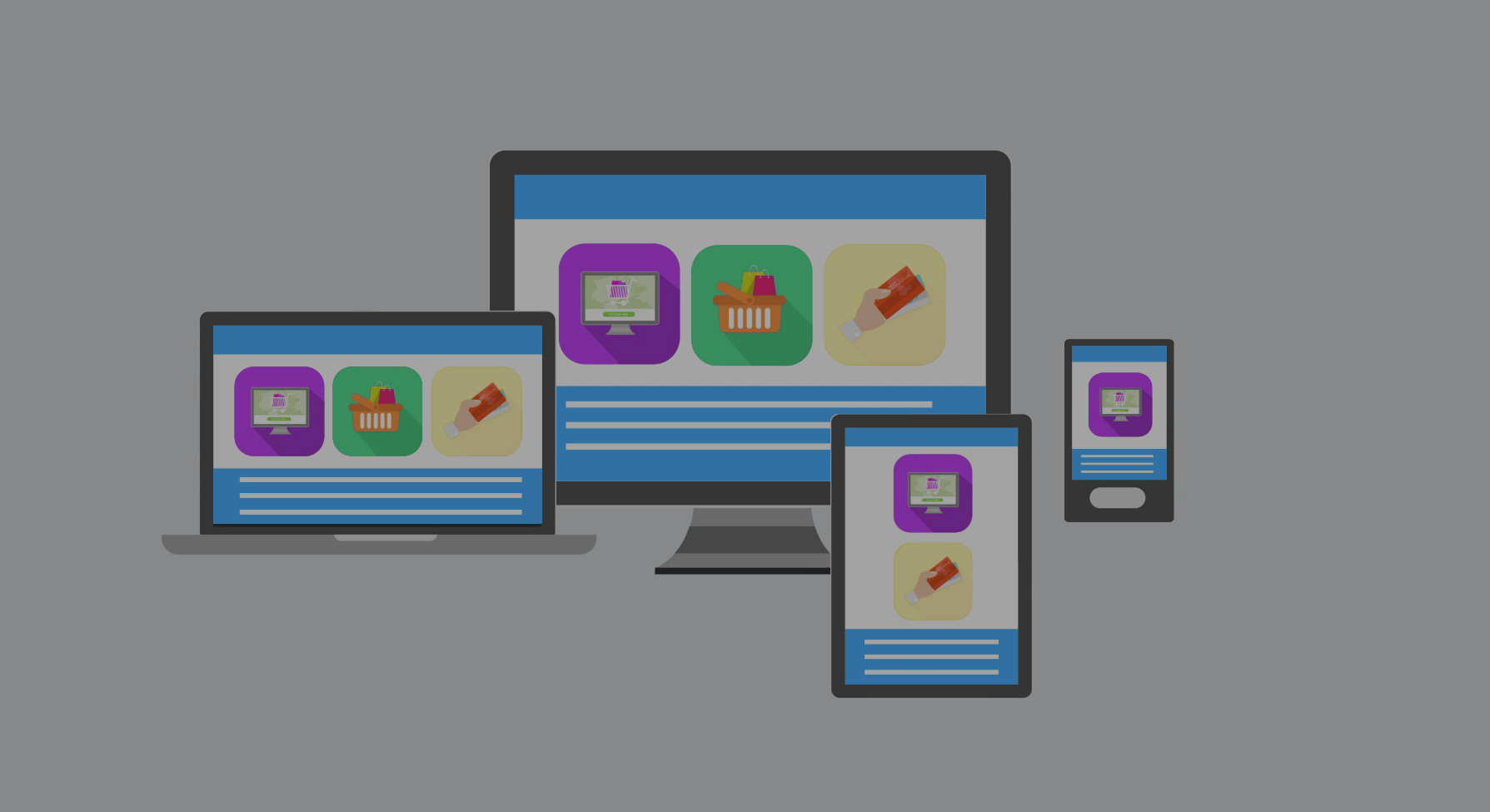 Because of sizing issues, it makes the text hard to read. The best way to resolve this problem, is with responsive web design. We are capable of controlling the dimensions and scaling of contents to a point where it will fit any browser/device screen - phone, tablet, desktop, apple, android, chrome, internet explorer, firefox, etc.
---
What is Responsive Web Design?
Responsive Web Design is a new approach for web designing. With responsive web design, it guarantees the user will have a good viewing experience no matter what device they are using to look up your website. The difference between other web designs, is that responsive web design starts on the desktop. With the right coding, we are capable to adapt the contents and sizing down to the smallest screen.
---
Screen Sizing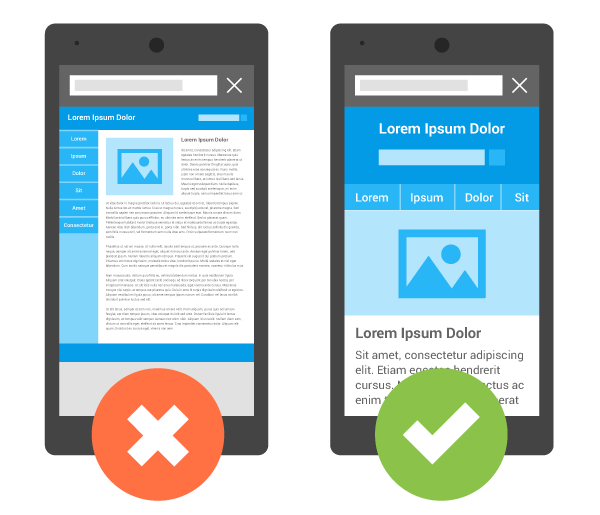 Websites are essential for your business, because it is one of the first things a customer or prospect will go to when they look up your business. We have multiple devices like: iPhones, Android phones, tablets, laptops, and desktops of various designs. As the future continues, more inventions of electronic devices will arise and the webpage has to be compatible with that device as well.
There are multiple devices all around the world. From the largest screen all the way to the smallest screen.
Because there are so many, it can be hard to update a website that'll will fit all devices. With responsive web design, your website will automatically update to adapt to any screen the user is using. It is more efficient and easier on the eyes with more readable text compared to when users would either have to scroll horizontally or zoom out on their device.
---
Why You Should Consider RWB
Over the years, the use of smaller devices are increasing, it is essential to update to have more mobile-friendly websites. Back in 2015, Google even changed their search engine algorithms to more mobile-friendly websites. This will increase your presence on search engines which means more visitors and more traffic for your website. Considering responsive web design, you will be able to optimize your website which will be more consistent, be compatible for all screens, improve user experience, and engage more prospects.
Advice to Business Owners
Although Squarspace and other DIY companies make designing your company's website seem simple, the reality is that online presence alone will do nothing for your business. You could spend years developing all of the different skills which will yield a great website worthy of your brand.
You're in the business to make money, and thus a website should be treated as an investment. Invest in your brand by hiring the best Intelligent-Website developers and Digital Marketing Analytics Consultants.
At Blue Data Owl, we provide all of the services needed to strengthen your brand and place your company above your competition. Add your email below to subscribe to more great tips!
Subscribe for Small Business Tips and Service Discounts!